Following the  orders of Gov. Wolfe for the Commonwealth ,  all physical events & activities in the NPSU are suspended indefinitely.
Mardi Gras Parade 2017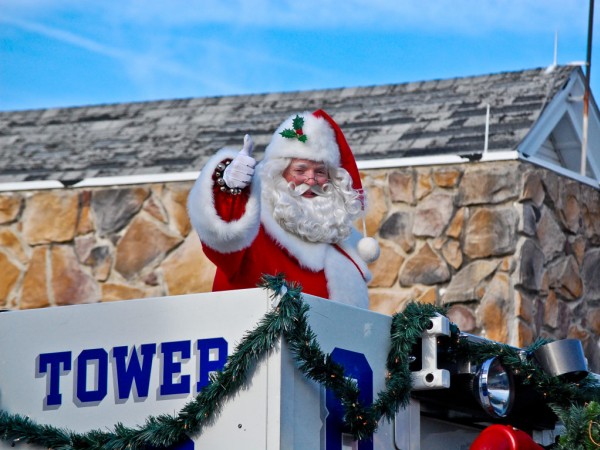 Mardi Gras Parade
Date: November 18, 2017
Time: 1:00 pm
Location: Main Street, Lansdale
Contact
Kimmie
for more info.
Click
here
for the Registration form.
Upcoming Events
Click
here
for our upcoming Service Unit and Troop events!